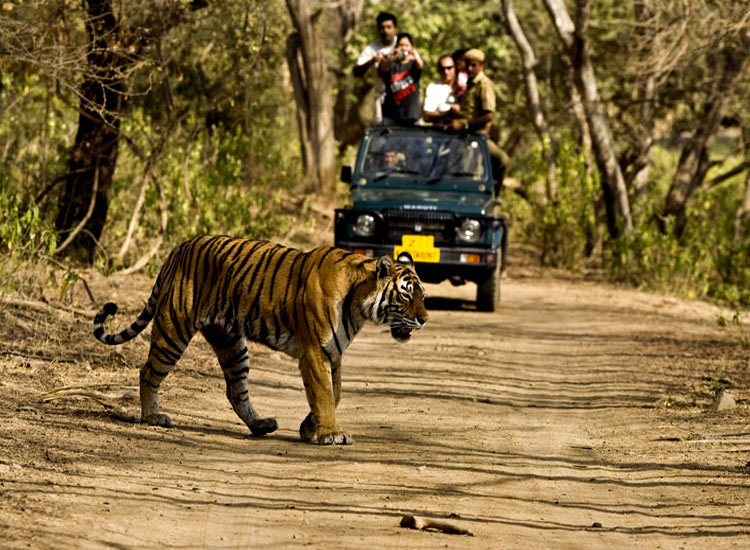 Behind the thick bamboo bushes lurks the ferocious tiger, waiting patiently for its prey. The meditative trance of the skies above is disturbed occasionally by the screeching of an eagle. Somewhere, in the distance, a herd of deer visits the local water hole to quench their thirst, even as the sly crocodile remains lifeless, waiting for the perfect moment to launch its attack.
These are some of the scenes which await you as you embark on a jungle safari to the dense jungles of India. This is a safari unlike any other, full of surprises and thrills. It's nothing short of a privilege to see nature's inhabitants in their natural habitat, displaying raw emotions. If you have ever nurtured a desire to experience a safari into the jungle, this blog is for you. Here, we tell you where to go for jungle safari in India and come across the best sights and sounds of Nature.
Corbett National Park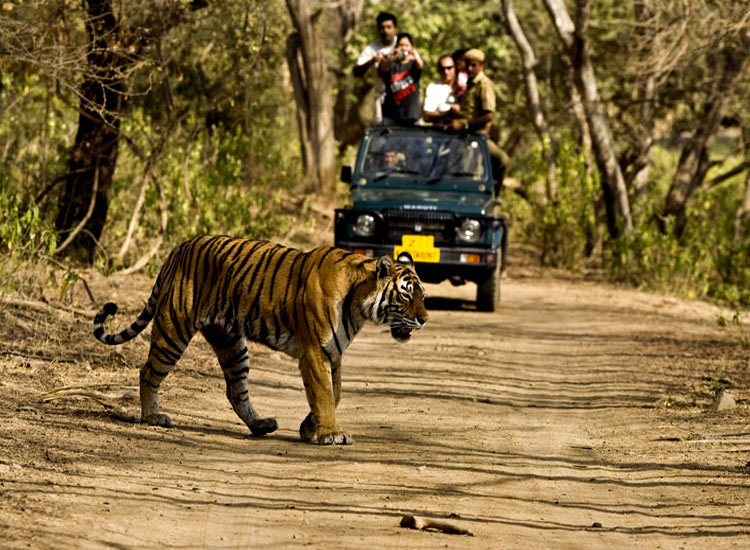 Corbett National Park, originally known as Hailey National Park, was established in 1936 and is India's first national park. Visitors flock to this park to witness the tiger in all its majestic beauty. This park is also renowned for being home to various rare species of mammals, reptiles and birds. One can spot thebarking deer, spotted deer, sambar and chinkara on a safari to this national park. Crocodiles are another major attraction here.
Best time to visit
November to June
[ Plan a trip to Corbett with these well-customized packages ]
Ranthambore Tiger Reserve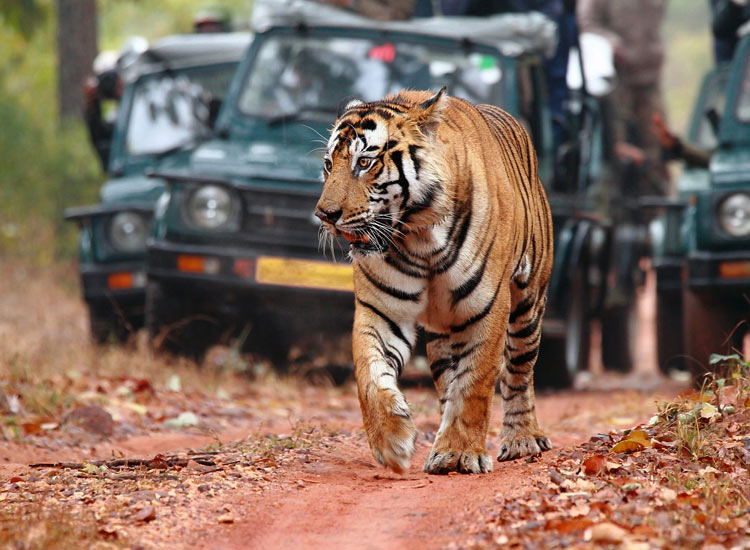 One of the best places to experience a wildlife safari in India is Ranthambore Tiger Reserve. Although tiger spotting is the prime attraction here, one can also spot jackal, fox, leopard and mongoose. Embarking on a jungle safari to this tiger reserve lets you witness the nilgai, blue bull antelope, chital and sambar deer. Apart from the fauna, the flora too, is worth admiring here. The landscape is defined by rolling hills and crags, lakes and rivulets.
Best time to visit
October to June
[ Experience wildlife safari in Ranthambore with these customized packages ]
Also Read:
Top Adventure activities in Rajasthan that you should not miss
Gir National Park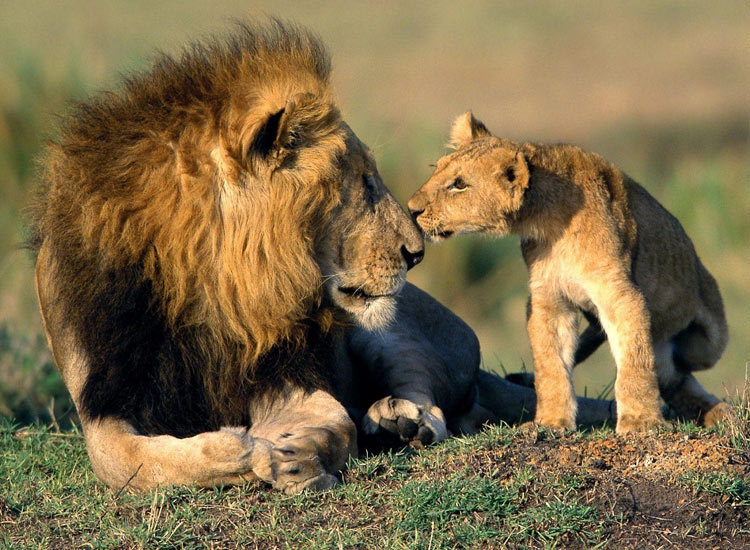 The feeling of intruding into someone else's territory upon entering Gir National Park is rather pronounced. This is the land of the lions, crocodiles, hyenas and leopards. The flora here is incredible, with half the area of the park being covered by teak forest, amla, timru and khair, besides others. Of course, the Asiatic Lions are the lords here, and they are a spectacular sight. Apart from them, the other highly sighted spotter animal in the park is the Chital, or the Indian spotted deer. Striped hyenas and wild boars are other attractions. Here, one can also spot a fascinating variety of birds such as the Malabar whistling thrush to the Paradise flycatcher.
Best time to visit
December to March
Kanha National Park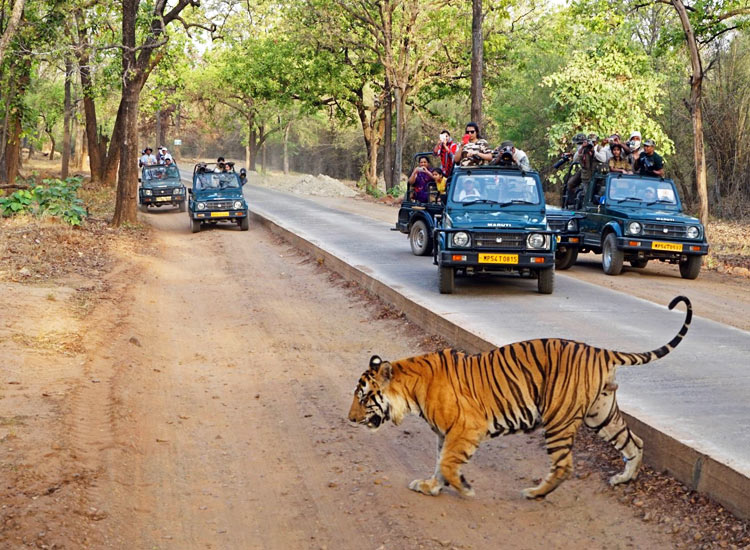 Kanha National Park, spread across an area of 940sq. km, holds the distinction of being one of the largest national parks in Madhya Pradesh. This park is also respected globally for playing an important role in saving the Barasingha from extinction. A safari here gives you an opportunity for spotting the Royal Bengal Tiger, apart from the enormous Barasingha and wild dogs as well. This is also where National Geographic's award winning "Land of the Tigers" was shot.
Best time to visit
Mid-October to June end
[ Explore the wilderness  in Kanha National Park with these packages ]
Bandhavgarh National Park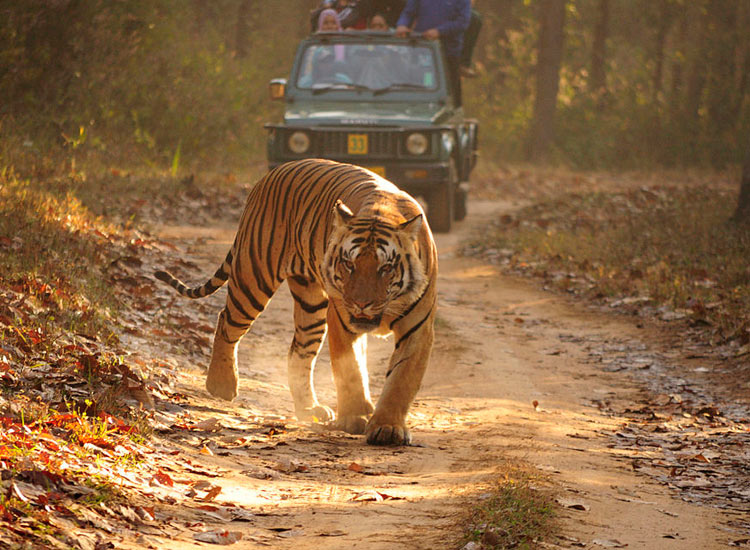 No wildlife safari in India is complete without visiting the Bandhavgarh National Park. This place dates back to 2000yrs, and is renowned for having the highest density of Royal Bengal tigers in the world. Tourists here are treated to sights of fascinating animals like chital, nilgais, Indian bison, chinkara, jackals and wild boars. Besides, if you are lucky, you may even spot several species of birds like gray Malabar hornbills, green pigeons and browed fantails.
Best time to visit
October to June
[ Browse these well-planned Bandhavgarh tour packages ]
Pench National Park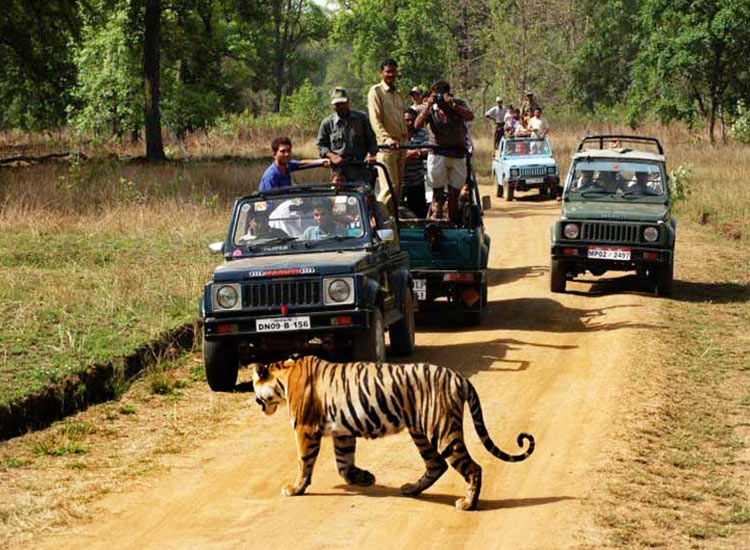 The exploits of Mowgli and his friends in The Jungle Book fascinated us during our childhood. However, Rudyard Kipling based Mowgli's adventures on this fascinating place. Located in the southern ranges of the Satpura range, it's divided by Pendi River into two equal parts. A safari to this park lets you witness an exotic variety of wildlife including the Nilgai, Cheetal, Sambha and Gaur (Indian Bison). Another particular fascination of this place is the four species of endangered vultures, namely the white-rumped, long billed vulture, white scavenger and king vulture.
Best time to visit
February to April
Sunderbans Wildlife Sanctuary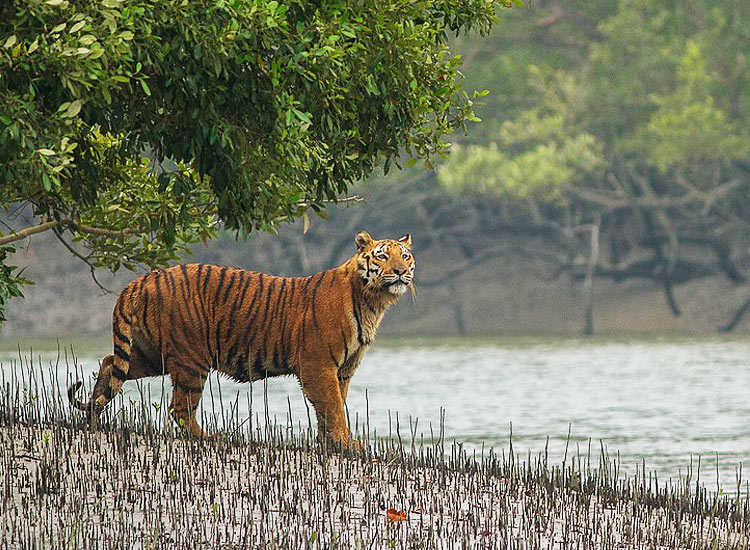 Sunderbans Wildlife Sanctuary stands out among the places to go for wildlife safari in India. Sunderbans are part of the world's largest delta, formed by the mighty Rivers Ganga, Brahmaputra and the Meghna. A UNESCO World Heritage Site, it's the largest Tiger Reserve and National Park in India. The tiger is the legend here, and is the main subject of every conversation. A wildlife safari here lets you come across the fabled tiger, apart from the other forms of wildlife including rhesus monkey and chital deer. However, Sunderbans National Park is also widely acknowledged for conservation of the Ridley Sea Turtle.
Best time to visit
September to March
Now you can plan your jungle safari with our exciting collection of wildlife holiday packages in India.
Related Post:
Top 10 Reasons to Visit Royal State Rajasthan
Top Places to Visit in Uttarakhand during your holiday
15 Amazing Destinations for Your First Solo Trip to India
Save
Save