International vacations are super fun, but the formalities are not. The long visa procedures become quite a hassle when you are all excited about your dream trip. During this vacation, ditch the strenuous planning and go to countries where Indians can travel without visa.
Get ready for an amazing vacation as we present you a list of 20 countries where Indians can travel without visa.
List Of Countries Where You Can Travel Without Visa
Bhutan
Fiji
Saint Kitts and Nevis
Laos
Macau
Trinidad and Tobago
Mauritius
Samoa
Tanzania
Micronesia
Maldives
Vanuata
Seychelles
Ecuador
Nepal
El Salvador
Cook Islands
Cambodia
Grenada
Dominica
Bhutan
The Himalayan kingdom of Bhutan lures visitors with spectacular scenery of snowcapped mountains, ancient monasteries, pristine trekking trails and thrilling adventures. Ready to go?
You can visit without visa with only an Indian passport.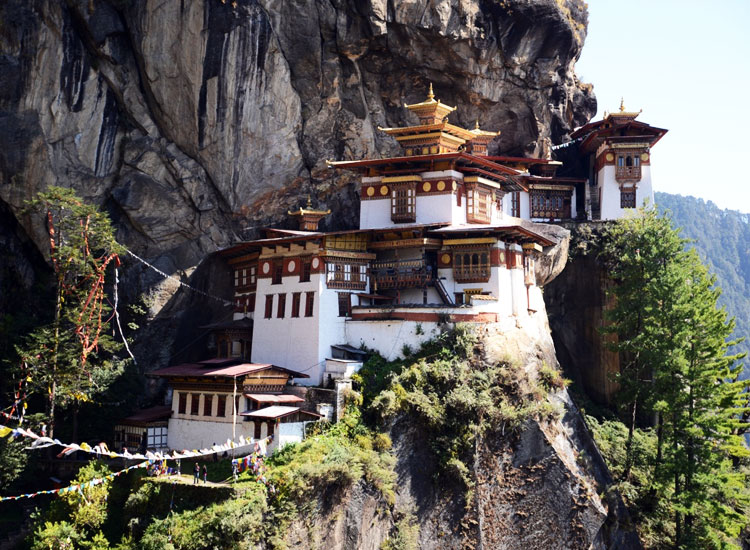 [ Explore best customized Bhutan tour packages ]
Fiji
A slice of Eden's paradise, Fiji is one of the most beautiful places in the world. The archipelago of over 300 islands has beautiful sights, adventures and wonderful experiences.
Visa is not required for citizens of India for a stay of up to 120 days.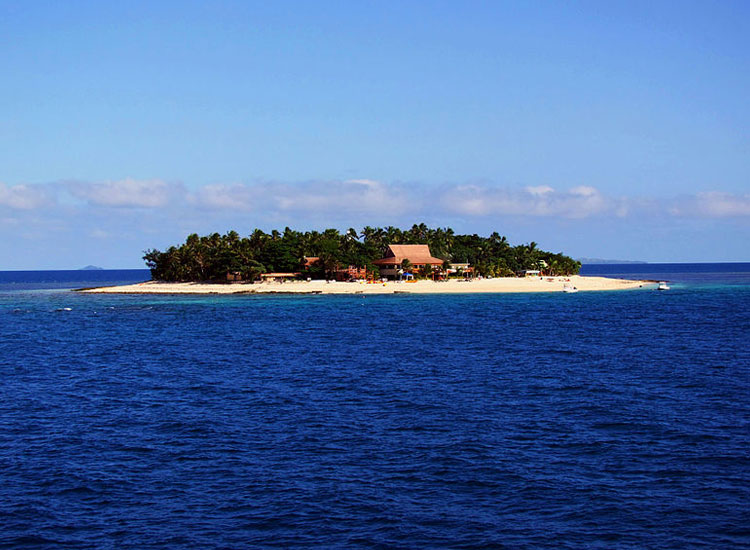 Saint Kitts and Nevis
Saint Kitts and Nevis is a beautiful Caribbean country. The two-island nation has blessed beaches, beauteous mountains and many activities to engage yourself.
Visa is not required for Indian passport holders for a stay of 3 months.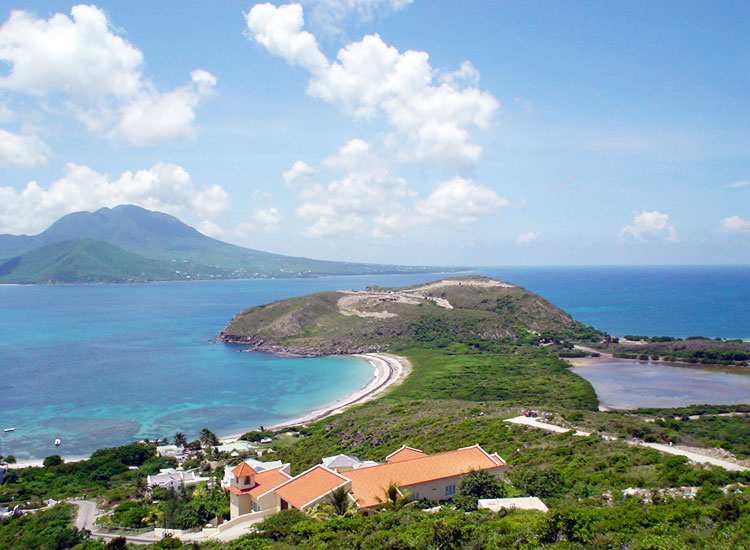 Laos
A gem of South East Asia, Laos is blessed with beauty and the key to wonderful vacations. Explore the charming scenery, the vast history, culture and bliss.
Indian citizens have free for visa on arrival for 30 days.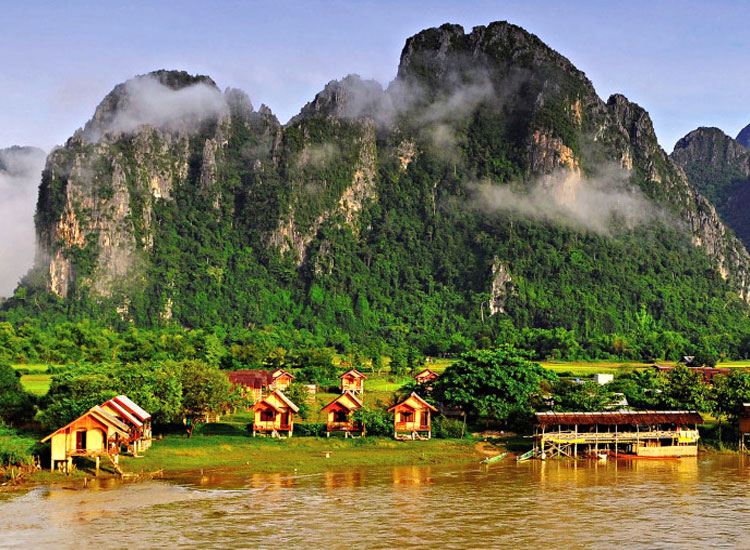 Macau
Nicknamed the 'Las Vegas of Asia', Macau is a glamorous destination. Enjoy the dazzling sights, exciting nightlife options, 300 years of history, shopping, dining and more.
Visa is not required for Indian citizens for a stay up to 30 days.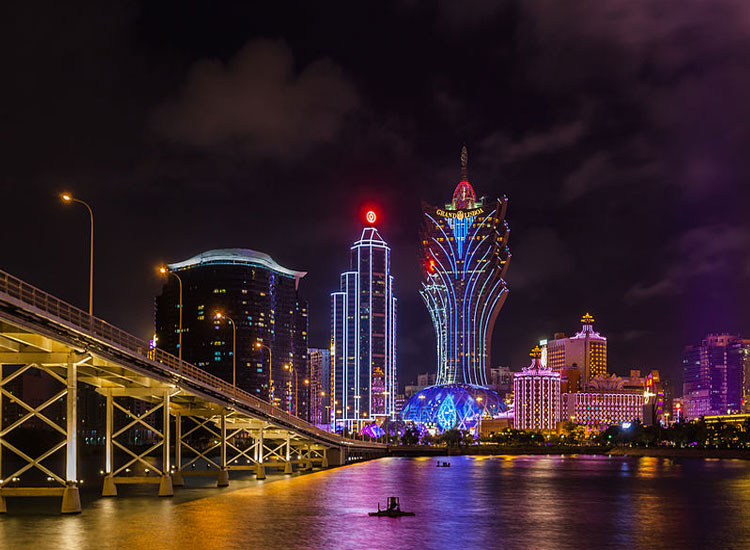 Trinidad and Tobago
Trinidad and Tobago is a beauty worth exploring. Expect a perfect Caribbean vacation with beaches, pristine mangrove and rain forested hills.
Indian citizens do not require visa for 90 days.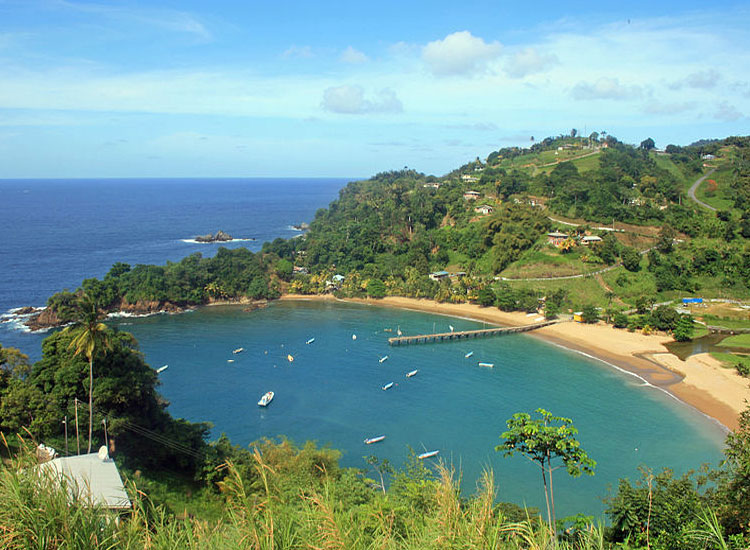 Mauritius
A glimpse of heaven, Mauritius is a beautiful holiday spot. Picturesque beaches, colorful corals, diverse marine life, verdant rainforests, waterfalls, hiking trails and wildlife, the country creates cherished experiences.
Visa is not required for 90 days.
Why visit Mauritius?
Blissful Weather: Your reasons for coming down to Mauritius can be really different from other travelers but you cannot plan without checking the weather. Which in the case of this country is fabulous. Mauritius is a year-round destination, so whether you come down here in June or January, the weather remains tourism-friendly.
 Drool-worthy delicacies: You probably cannot hush down your growling stomach, right? You don't really have to do that, rather treat it with the delectable Mauritian cuisine. Some of the top delicacies you should try are dholl puri, seafood, mutton haleem, mine frites to name a few.
 Adrenaline pumping activities: Exposing yourself to new challenges is what Mauritius is about. Apart from its happening side, the country is known for offering some great opportunities for adventure enthusiasts. From diving right into the La Cathédrale and Rempart Serpent, hiking away from the fears to witnessing something unusual with a walk into the jungle, the list goes on.
 Did someone say shopping? : Yes, Mauritius is the right place for you to swipe the card and buy souvenirs for back home.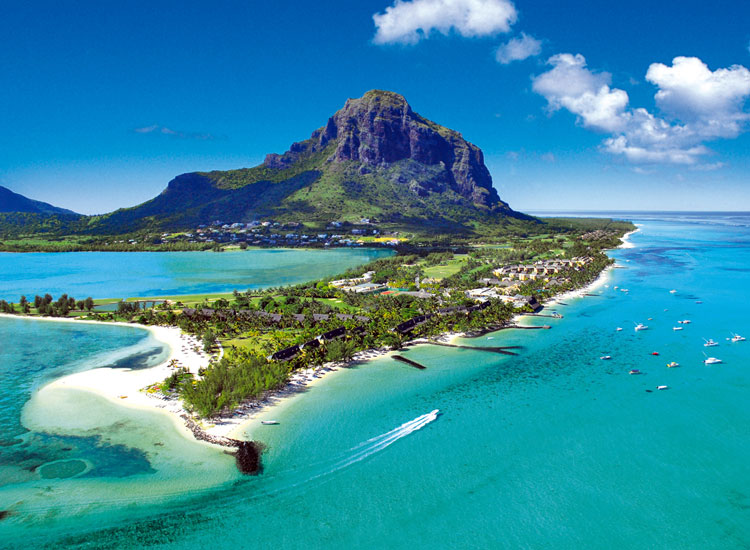 [ Explore best customized Mauritius holiday packages ]
Samoa
The island nation in Polynesia, Samoa is blessed with reef-bordered beaches, rainforests with gorges and waterfalls. Explore the remains of paradise on earth.
Indian citizens can visit without visa for 60 days.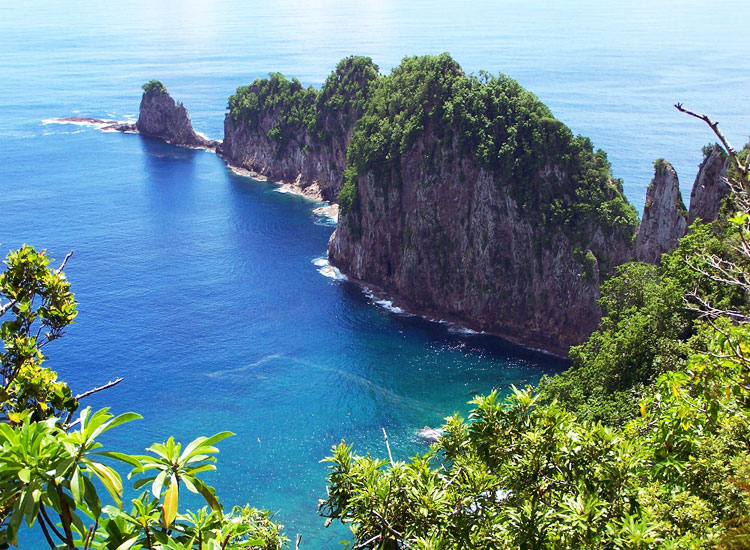 Tanzania
Wild and exciting, Tanzania is a safari mecca known for the "big five" game (elephant, lion, leopard, buffalo, and rhino). Enjoy the pristine beauty of hills, beaches and wildlife sanctuaries.
Visa is available on arrival at entry ports.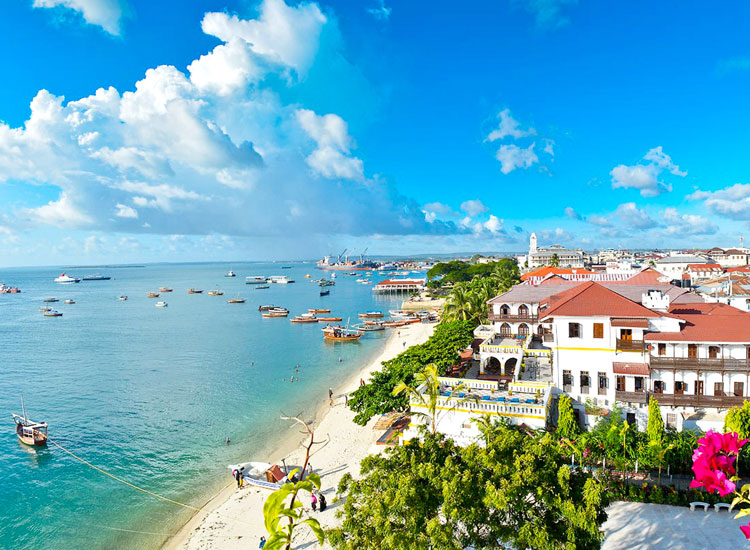 Micronesia
Want to explore palm-shaded beaches, wreck-filled dives, ancient ruins, Micronesia, a country of more than 600 islands offers it all.
The best thing, no need for visa for 30 days.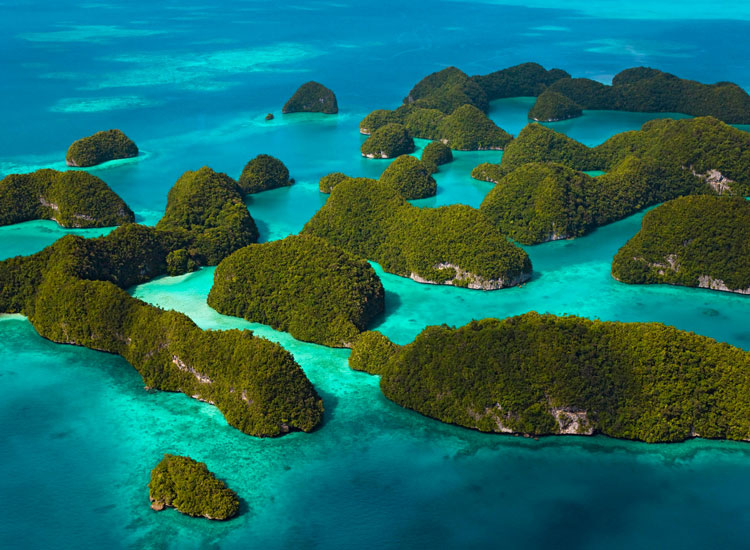 Maldives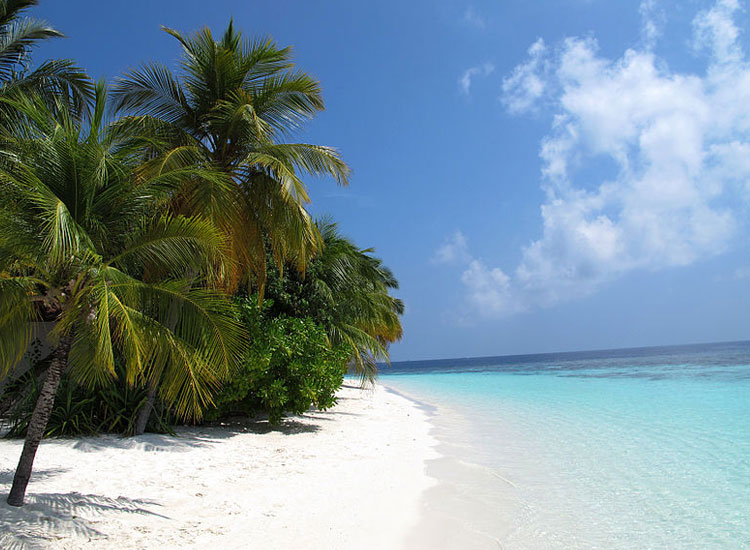 A tropical paradise in the Indian Ocean, Maldives is made up of 1000 coral islands. It is known for beaches, blue lagoons, coral reefs, and thrilling sports of scuba diving, snorkeling, and more and is definitely one of the best Countries Where Indians Can Travel Without Visa.
Visa in not required for 90 days.
Why visit the Maldives?
 Beaches to keep you glued: Spending some time by the beach fades all the worries of the mind, doesn't it? I think so too. From dusk to dawn, there is not a moment when the sky misses a chance of surprising you. So whether you are here for your honeymoon, are a solo traveler or family vacationer, Maldives is just the right destination for a vacation.
 Enjoyable activities: Blessed with astounding beaches, there is no chance that the Maldives would run out on fun activities. Canoeing, rollerblading, snorkeling, sea bobbing, jet-skiing, are just some of the top experiences. Along with that, you can relish diving and swimming too.
[ Explore Maldives holiday packages ]
Vanuatu
Vanuatu is an island country in South Pacific Ocean blessed with scuba diving at coral reefs, underwater caverns and wrecks.
Visa not required for 30 days.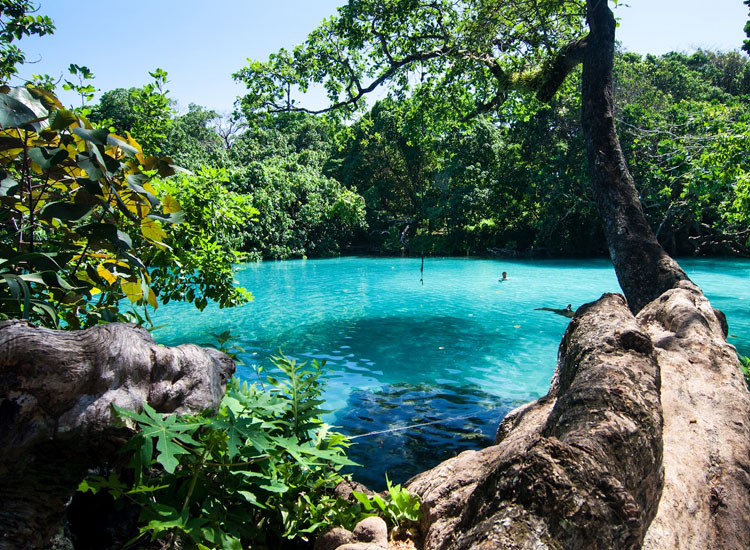 Seychelles
Seychelles is what many people known as the 'garden of Eden'. The heavenly islands have unrivalled beauty, bliss, sights and adventures.
Get ready to visit, no visa required for 90 days.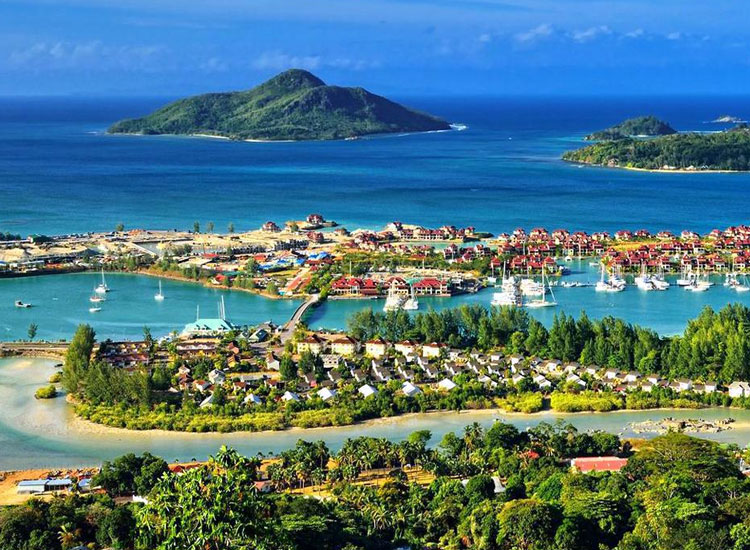 Ecuador
One of the most diverse countries in the world, Ecuador encompasses Andean foothills, Amazonian jungles, and wildlife rich islands with history, cultures and adventures.
Visa not required for 90 days.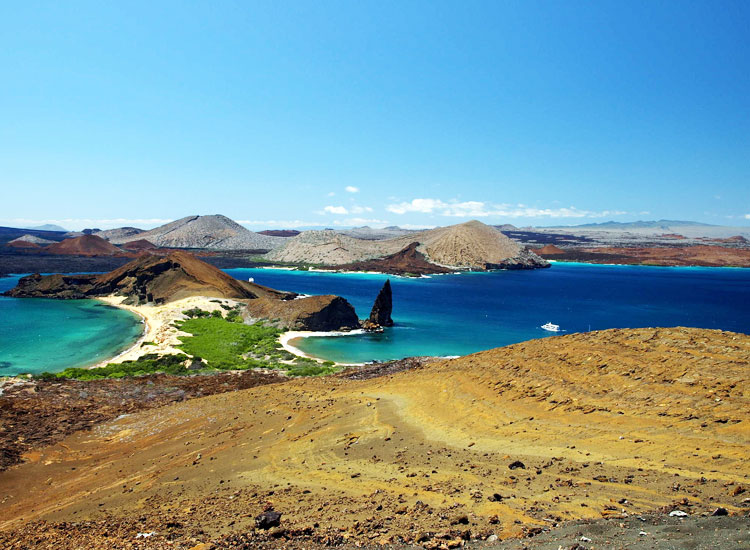 Nepal
The mountainous country of Nepal is known for the highest mountain in the world, Mt Everest. High on adventure, history, culture and experiences, you must pay a visit. Explore Best Nepal tour packages.
Freedom of movement for Indians.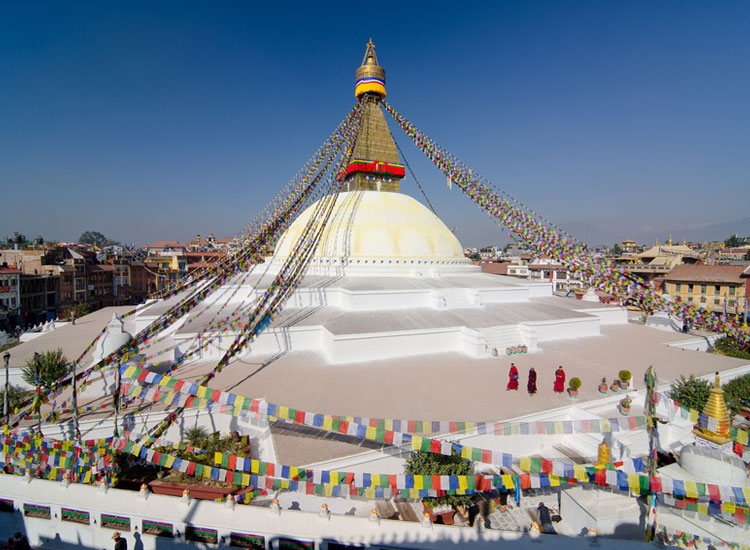 El Salvador
Settled in the middle of the Pacific Ocean, El Salvador is blessed with beaches, surf spots, and mountainous landscapes. The vivid beauty has lots to offer.
Visa is not required for 90 days.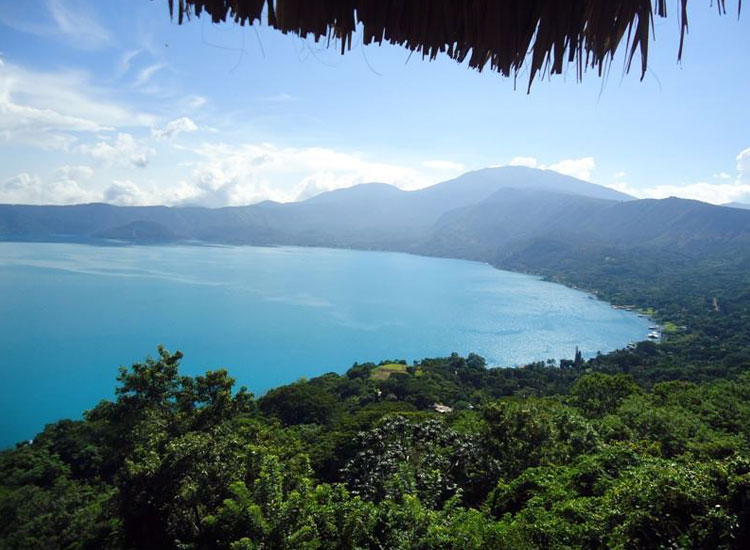 Cook Islands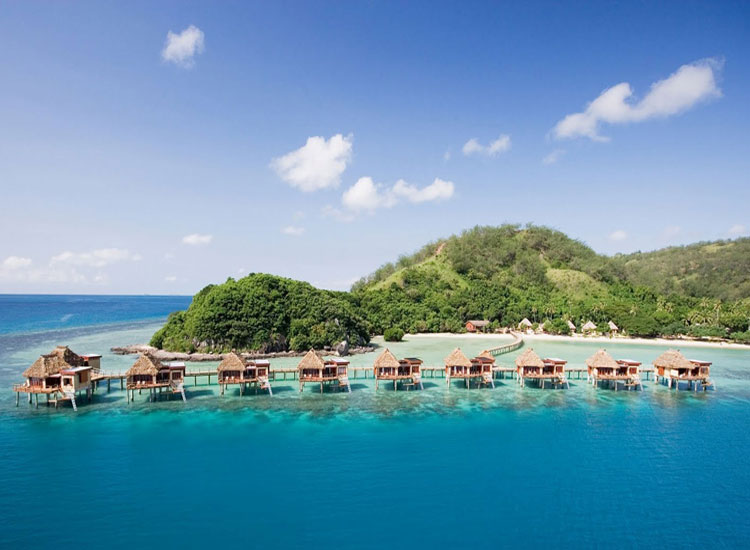 An oasis of crystal blue waters, white sandy beaches, warm weather all around, hospitable people, and pleasant vacation, Cook Islands is a paradisiacal option for vacation.
Visa is not required for 31 days.
Cambodia
Blessed with beauty, historic sites, massive ancient temples, charming cities, and so much to do, Cambodia is a country every traveler must visit. Visit one of the best Countries Where Indians Can Travel Without Visa and create a vacation of memorable experiences.
Visa on arrival for 30 days for Indians.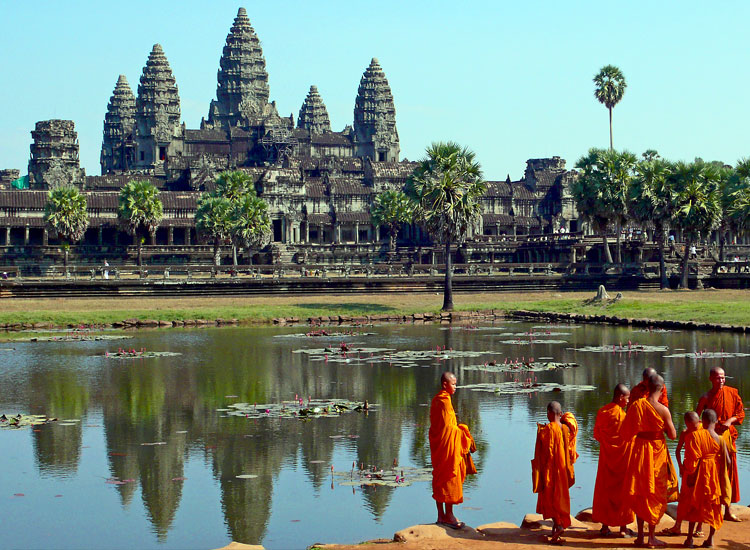 Grenada
A Caribbean pleasure, Grenada is blessed with beautiful beaches, crystal-clear waters, volcanoes, hot springs, and aromatic spice plantations.
It is Visa-free for Indian citizens for 90 days.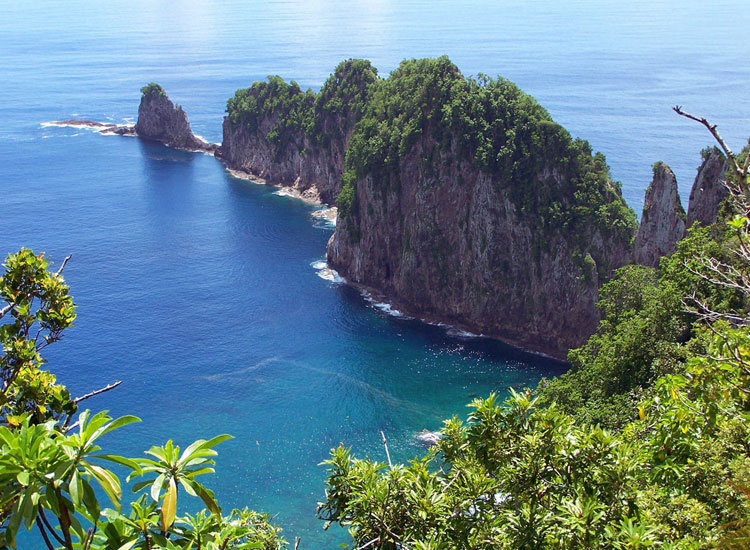 Dominica
A true beauty, Dominica is a mountainous Caribbean island nation. Blessed with golden shores, natural hot springs, and tropical rainforests, enjoy exploring.
No visa is required for a stay of 6 months.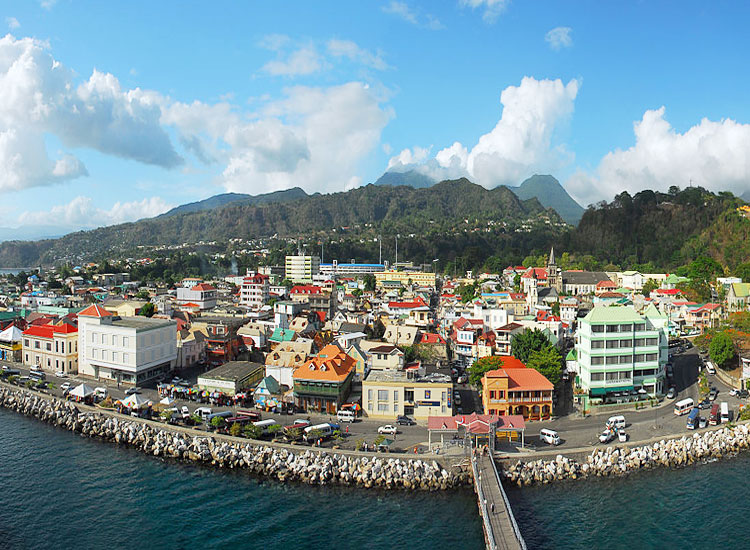 As Indians are welcome with easy visa options, India too opens up its door to visitors from all over the world with easy Tourist Visa on Arrival options. Now do not worry about your dream vacations, International tours are just a click away!
Explore Popular International Tour Packages from India
Save