An offbeat splendor and a scenic center – Lambasingi village is located in the Eastern Ghats of Chintapalli Mandal of Visakhapatnam district, Andhra Pradesh. This famous village is known as the 'Kashmir of Andhra Pradesh'. It is one of the most unusual places to visit in South India in December. Snowfall in winters makes Lambasingi a unique destination for travelers like other cities.
Lambasingi is also called 'Korra Bayalu', which means "if someone stays out in the open at night, by morning they would freeze like a stick". This beautiful destination is blessed with natural treasures and has several tourist spots and beautiful places to explore to travel with friends, family,  group and solo trip in Lambasingi.
Most of the area in Lambasingi is covered with dense forests, tea, and coffee plantations. This place is considered to be unique for nature enthusiasts.
To make your tour unforgettable, go through the detailed list below.
List of best places to visit in Lambasingi in 2021 if you are Planning to go lambasingi:
1. Kothapally Waterfalls
The Kothapally Waterfalls is one of the must-visit attractions in Lambasingi. Adore the beauty of this waterfall and enjoy the peaceful surroundings. The soothing sound of water flowing down the stream will leave an unforgettable mark on your mind and heart. The best time to visit Kothapally Falls is monsoons as the water level at the bottom of the waterfall rises, presenting a fascinating view of the waterfall.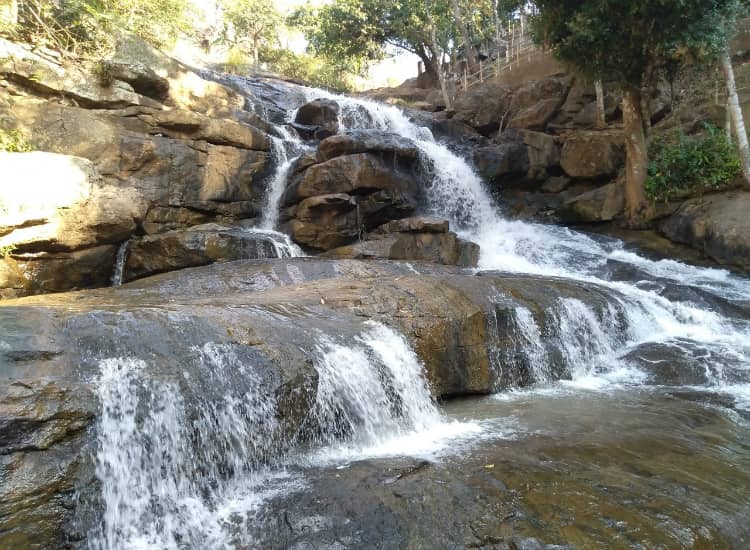 Things to Do: Trekking, photography, picnic
Ideal duration: 4-5 hours
Some Tips for Kothapally Waterfalls:
Best time to visit Kothapally Waterfalls in October to February.
Opening time 9 AM – 5:30 PM
It's 38 km far from Lambasingi.
Entry ticket is Rs. 10.
Good Parking area in location.
Fruits will be available costly at twice the price from market here.
It is a great place to have picnic or spend quality time with family, friends.
If you are planning to bathe in water, then get an extra pair of clothes. Changing rooms are also available.
2. Susan Garden – Must Visiting Place
The beautiful Susan Garden is one of the fascinating tourist places in Lambasingi. The garden is also called Amber Colored Garden as it is covered with black-eyed, yellow-colored flowers. Susan Garden is an ideal spot for nature lovers.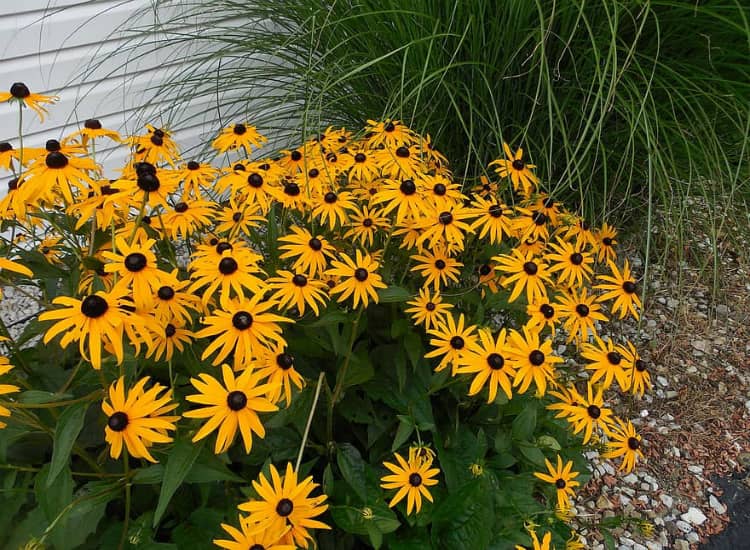 Cool winds and rays of the sun on the flowers enhance the beauty of this garden. You can enjoy a good time with your loved ones here.
Things to Do:  Photography, meditation, nature walk
Ideal duration: 3-4 hours
3. Thajangi Reservoir, Lambasingi
The reservoir is one of the best places to visit near Lambasingi. Wrapped in a peaceful environment and surrounded by rugged mountains and misty meadows, the reservoir offers jaw-dropping views. It is a lovely picnic spot where visitors can experience enchanting views of the hills with delicious snacks and soak in the beauty of nature. The atmosphere here is charming enough to impart you immense mental and spiritual peace.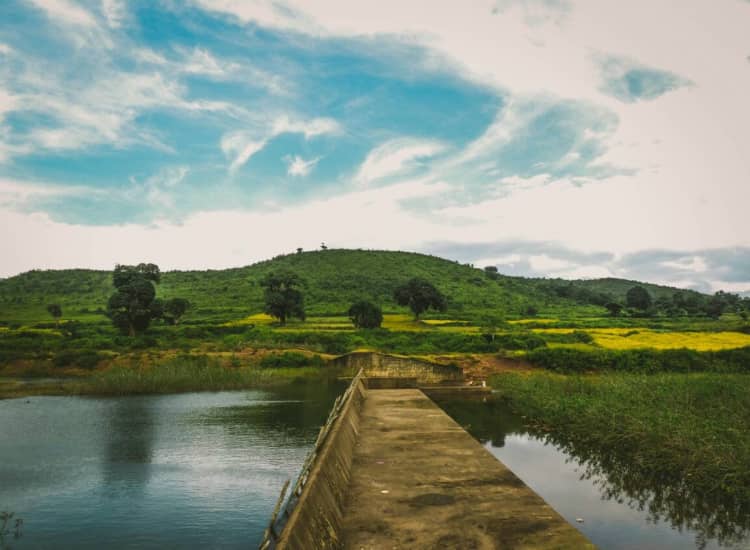 Things to Do: Picnic, nature photography
Ideal duration: 3-4 hours
4. Kondakarla Bird Sanctuary
It is one of the best places to see in Lambasingi, especially in winter. The lush green surroundings also give you a relaxing break from the mundane city life. Spread over a wide area, the sanctuary is an abode to several species of birds and also attracts various migratory birds. The breathtaking natural beauty of this region is an ideal habitat for birds. The lake inside the sanctuary is an ideal spot to enjoy boating. Nature and wildlife photographers visit this site for some spectacular shots.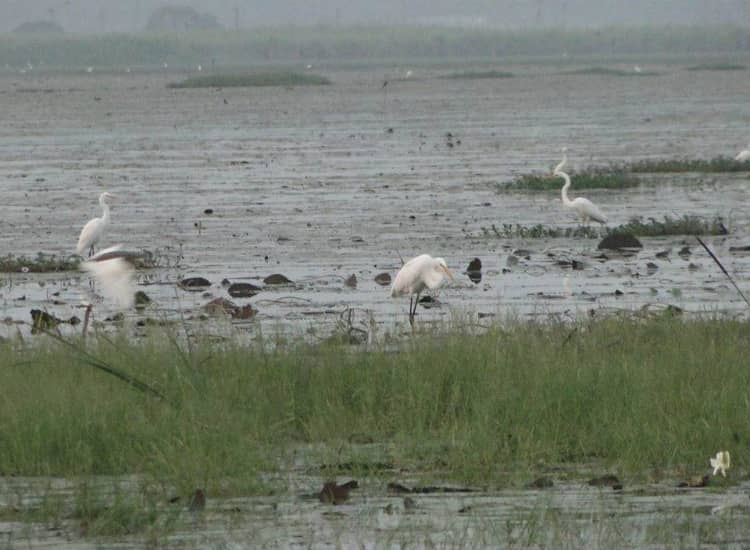 Things to Do: Picnic, photography, boating
Ideal duration: 3-4 hours
5. Bojjannakonda
Dating back to the 4th and 9th centuries, Bojjannakonda is a group of six rock-cut caves. The place is one of the most beloved Buddhist establishments in India. A trip to Andhra Pradesh, Lambasingi is incomplete if you miss this tourist spot. The place is interesting as well as excellent as the archeological constructions are surrounded by surreal paddy fields. You can find the elegantly carved statues of Gautam Buddha, which is the center attraction and is religiously significant. The site is now maintained under the Archaeological Survey of India.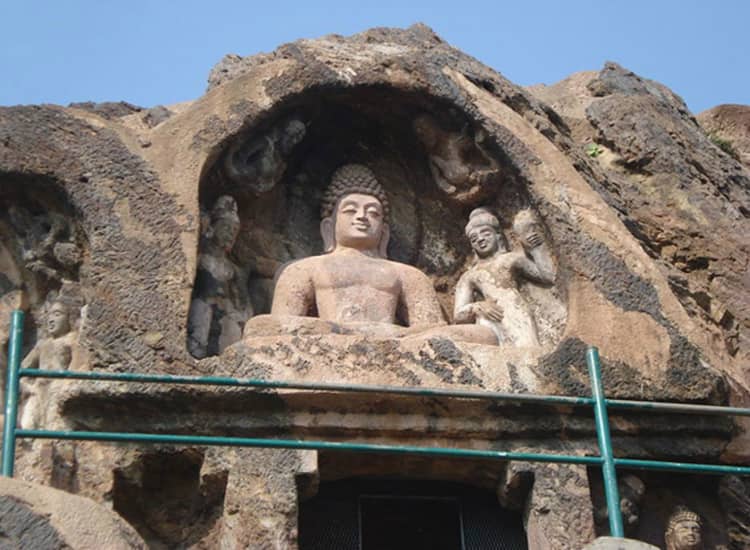 Things to Do: Photography, meditation
Ideal duration: 2-3 hours
These are the best tourist places in Lambasingi, which are known for their attractions. Each one of these is worth your time, money, and visit for finding the best of Southern India! Plan your trip to this offbeat tourist spot and enjoy a memorable vacation.
FAQs About Places to Visit in Lambasingi
Q. Is Lambasingi worth visiting?
+
-
Yes, Lambasingi is worth visiting. It has several tourist spots to explore that treat vacationers with natural and historical charms!
Q. What is the best time to visit Lambasingi?
+
-
November to January is considered to be the best time to visit because temperature in Lambasingi go as low as 0 °C and Best time to enjoy is 4AM – 9AM max.
Q. Is Lambasingi safe?
+
-
Yes, it is safe to visit Lambasingi. The destination is much visited by women travelers from every nook and corner of India. Its safety can be estimated by the fact that female adventure enthusiasts can even have camp accommodation here.