As December calls for festivities and holidays, the month oozes with excitement. While these last-minute vacation plans may feel heavy in your savings, there is no need to worry. We have a list of Destinations to Travel in December Outside India to make the most of your savings.
From remote islands to mega cities, mountain kingdoms to historical places; we have handpicked the best destinations to travel in December outside India. Bid farewell to the year while spending good times with your loved ones. Try out adventure or simply add to experiences to cherish lifelong.
Some of the Best Holiday Destinations Travel in December Outside India in 2022:
1. Bhutan
Nestled in the lap of the Himalayas, Bhutan is a treasure worth exploring. The last of the mountain kingdoms, Bhutan is one of the happiest countries in the world. Bask in the happiness on your visit. The land of the Dragon is home to scenic views of mountains, lush valleys, ancient monasteries, and colorful festivals, among much more.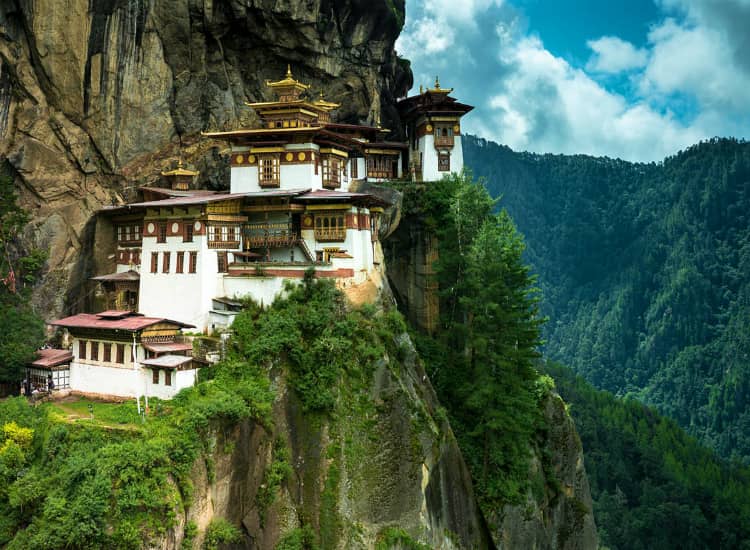 Why visit in December? Bhutan's weather in December turns it into a winter paradise. Snowfall adds to the beauty, plus it is crowd-free.
[Explore Bhutan Tour Packages]
2. Philippines
The archipelago of beautiful islands, the Philippines is one of the best places to travel in December outside India. Whether it is a family foreign trip, a honeymoon, or even a solo vacay, the Philippines makes it special! A wonderful getaway in December, it is easy on the budget. The Southeast Asian country is home to unexplored beaches, cerulean waters thriving with marine life, and exciting nightlife. It has over 7000 islands and islets. Take a break in the tropical paradise and begin the New Year fresh.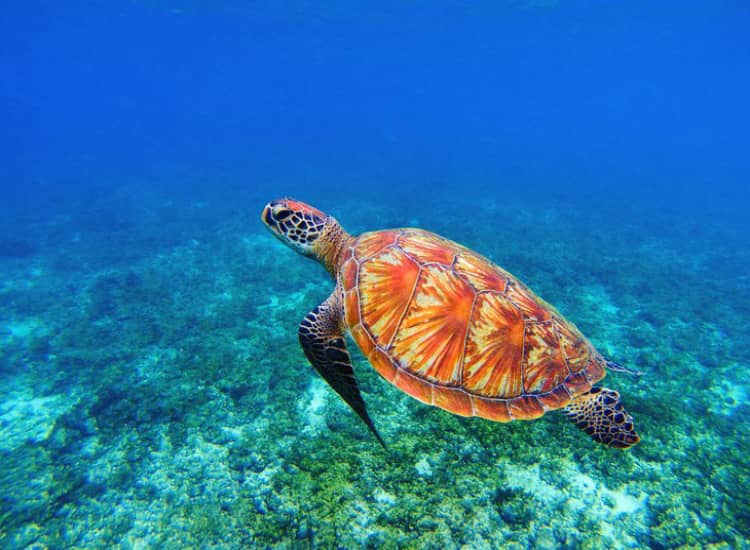 Why visit in December? The perfect tropical weather is simply unmissable. Plus, there are year-end parties, water sports, and some pampering luxury resorts.
3. Sri Lanka
The tear-drop island of Sri Lanka in the Indian Ocean features among the best places for holidays. Cultural heritage, natural treasures, and sandy beaches adorn Sri Lanka. The island has Ella, Kandy, Galle, Dalawella, Colombo, Tangalla, and many astounding places to visit. Strolling around the beaches or exploring cultural cities is free. Wildlife watching is yet another option to give a try.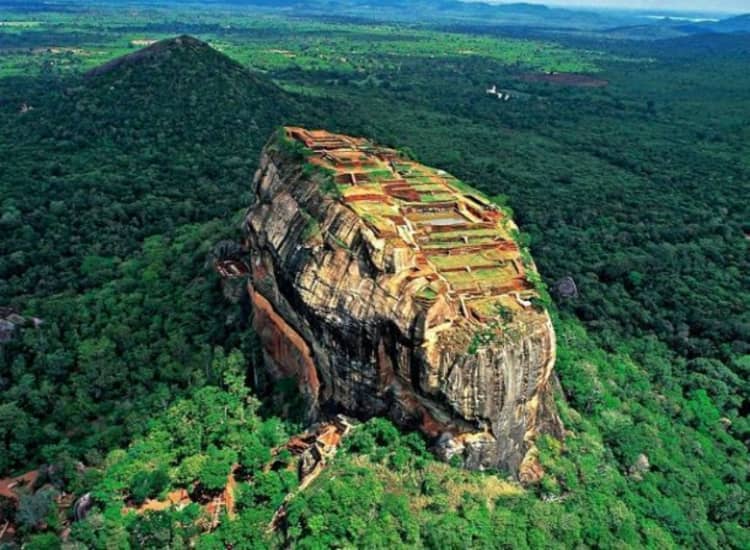 Why visit in December? The weather is pleasant and the best time to try out the tourist attractions. From diving in the sea to wildlife safaris and festivals to some great services, you will be pleased to spend time here.
[Explore Sri Lanka Tour Packages]
4. Vietnam
Truly an unexplored gem, Vietnam is next on our list of budget-friendly holiday destinations in December. Hanoi is perfect for first-time visitors because of its history, culture, shopping, dining, and natural splendor. For tourists accompanied by family, Sapa feels like an undiscovered treasure. Phu Quoc is another place to sit back and lose track of the days. Make sure your trip to other attractions like the Perfume Pagoda and Ho Chi Minh Mausoleum.
Why visit in December? Once again, the weather is the reason to plan a holiday to Vietnam in December. The pleasant weather allows you to explore sights, relish gastronomy, try out activities, and have a great time.
5. Thailand
Thailand is the most-traveled destination for budget-friendly visitors. One of the most visited places, Chiang Mai definitely has a buzz about it. On the other hand, Bangkok, Phuket, Pattaya, and Kon Samui, among many others, must be on your bucket list. From islands, jungles, beaches, and less-traveled roads to a lot more, you will find it all here. Ideal for nature lovers, the country won't burn a hole in your pocket to cherish the much-awaited trip.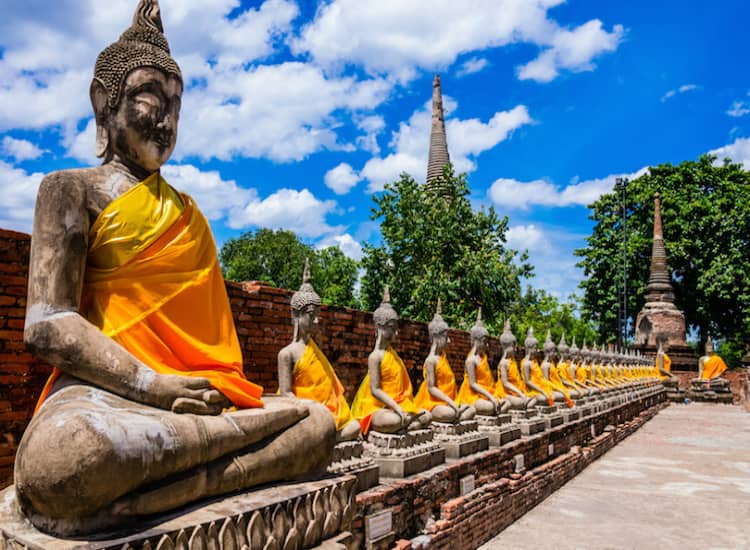 Why visit in December? While the weather weighs heavy on your planning, we will give to the thriving nightlife. Parties of all kinds help you bid the year goodbye on a happy note!
[Explore Thailand Tour Packages]
6. Nepal
Nepal is another Himalayan Kingdom close to India that welcomes visitors warmly. Avid travelers will find much to be delighted about in its mountainous expanses. From trekking, hiking, eating and wandering to anything you can think of, there's nothing in Nepal that you can't try. Experiences such as a wildlife safari at Chitwan National Park, discovering the treasures of Kathmandu, and soaking in the picturesque views await you!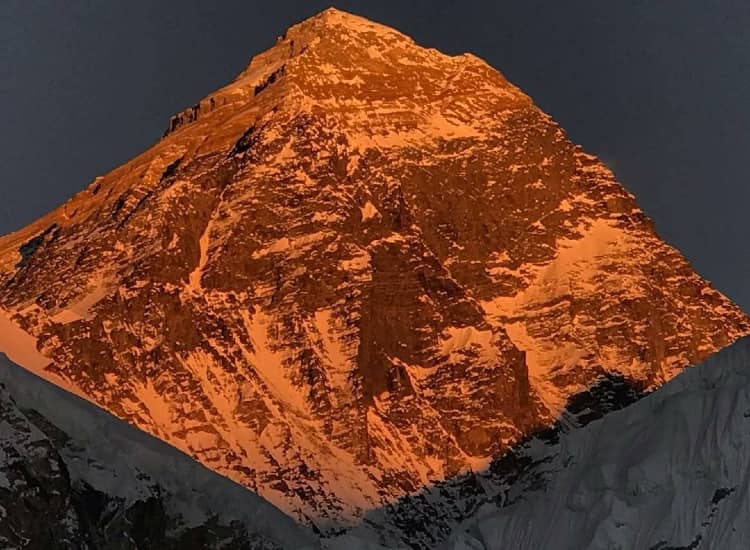 Why visit in December? There is no particular reason but a vast list. Tick off sightseeing, nightlife, adventures, snowfall, and crowd-free among the must-visit reasons.
[ Explore Nepal Tour Packages ]
With these budget-friendly holiday destinations to visit in December outside India, you can step towards an exciting vacation without breaking the bank. These destinations are packets of some delightful surprises that present you with a wonderful holiday. Go easy on your budget while having a gala time here. So, celebrate the year-end with your loved ones. Relax and free yourself of stress, try out adventure activities, and pamper yourselves with a relaxing and reviving vacation. We wish you a pleasant and happening trip!