One of the most pious temples of India and a part of Chardham Yatra– Badrinath Temple has a lot of significance for Hindu devotees. People can visit the divine sanctum of Lord Badrinath from 8th May 2022 and the tentative closing date of the temple is 20th November 2022. The opening and closing dates of Badrinath Temple are decided on the occasion of Basant Panchmi and Vijay Dashmi respectively.
Opening and Closing Dates of Badrinath Temple
Badrinath is a holy shrine that's tucked away in the Narayan and Nar ranges of Uttarakhand. It is one of the most important temples for Hindus that is located in the Chamoli district. It is also one of the temples that is a part of the Chardham yatra.
Badrinath Temple Opening Date
The opening date of Badrinath Temple was 8th May 2022. The date gets decided on the occasion of Basant Panchmi every year.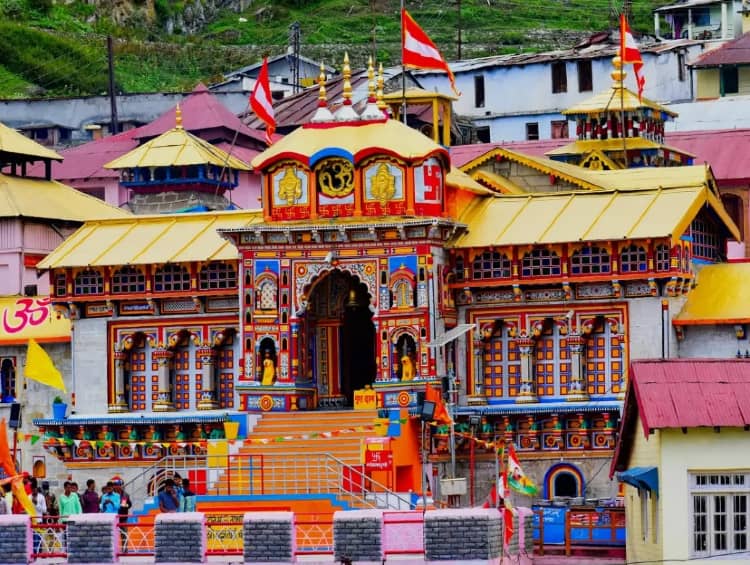 Here are a few important covid guidelines that every devotee has to follow:
Everyone has to register online and obtain the E-pass before entering the premises.
The devotees have to obtain an RT-PCR test after which should not be later than 72 hours.
For those who have got both of their doses, and RT-PCR test is not mandatory.
There are limited E-passes that will be allotted each day, so it is better to get yours beforehand for visiting the Badrinath Temple.
Badrinath Temple Closing Date
There is a tentative closing date of the Badrinath Temple which is 20th November (Tentative), The final date will be released on the occasion of Vijay Dashmi.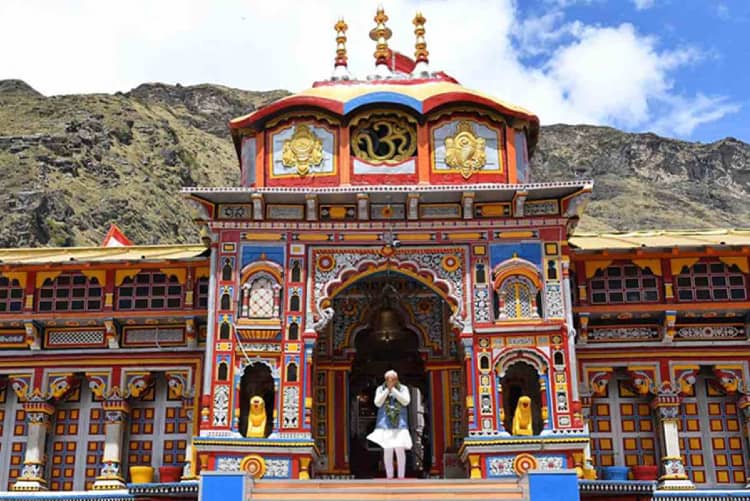 According to the official, the tentative closing date of the Badrinath Temple is 20th November.
End overview
There are several legends that are narrated by the locals speaking about the reason why Badrinath is so important. Nevertheless, a lot of people throng the temple every year to offer their prayers to the Lord and seek his blessings. Badrinath Temple remains closed for 6 months during the winter season due to heavy snowfall. It only opens in May and remains open for 6 months. Although this temple is dedicated to Lord Badrinath or Vishal Badri (one of the forms of Lord Vishnu), a lot of people do believe that it is also home to the mythical bird Garuda.
Know Here: Char Dham Yatra Opening Date 2022
Also Read: Kedarnath Temple Opening and Closing Dates